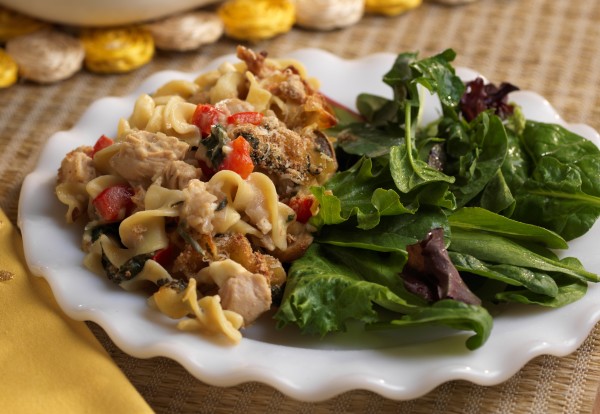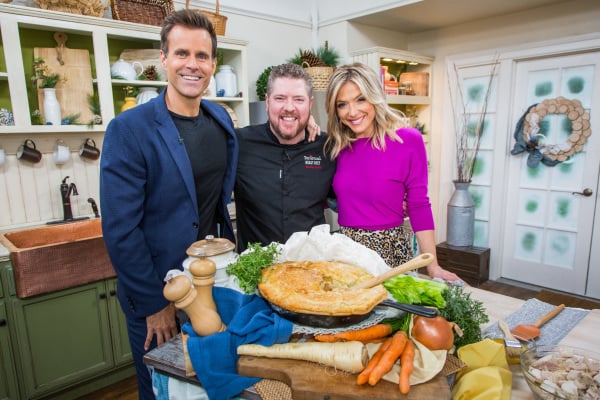 Debbie Matenopoulos and Cameron Mathison welcome Chef Steven Fretz' shows viewers how  to make a classic roasted "Chicken Pot Pie".  Photo Credi:: © 2018 Crown Media United States, LLC | Photo: Jeremy Lee / Alexx Henry Studios, LLC.
(Shown "Feta Toon-a-Noodle Casserole  (photo courtesy
of Dole and Disney
Mickey ©2017 Dole Food Company Inc.

    

      Dole Celebrates
                   Mickey's 90th
 by sharing fresh takes on some iconic
recipes and new dishes
Page 26

"HOME AND FAMILY"
Chef Steven Fretz
shows viewers how to make a
classic roasted "Chicken Pot Pie"
Page 4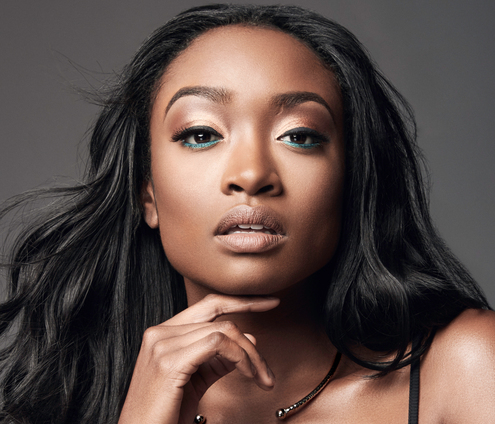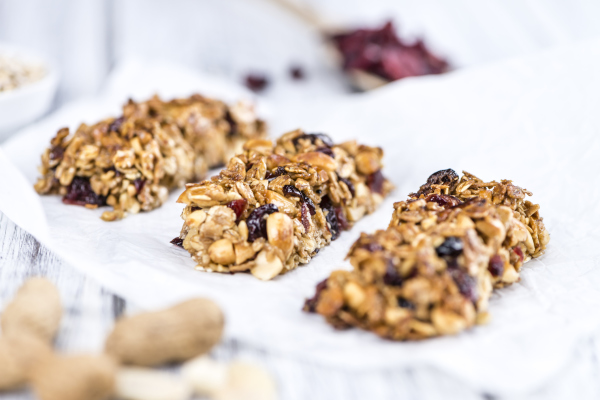 "NATIONAL GRANOLA BAR  DAY"
See What Other Foodie Holidays You Can Celebrate This Week
Page 62

KAYLA SMITH ("Star," "Black
Lightning")  has joined the cast of
OWN's "Ambitions" in a reoccuring
role...READ MORE...
Page 60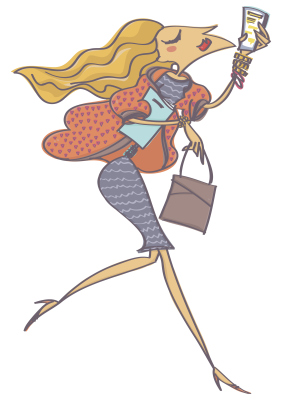 Give Yourself a Treat!




 For Only $3.00 Per Month
       You'll Have Full Access Every Week to
        Our NEWEST issue of
"Grand Manner Magazine" 

Not only will you get delicious Recipes, Lifestyle Tips,
TV and Movie Highlights, each week we'll SURPRISE
you with a fun and challenging  Crossword Puzzle, Sudoku, and Word Game to Solve...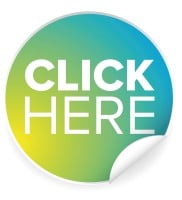 * Upon Purchasing your Subscription, please allow 24 hours for
Log in Registrationto be processed... and then... let the FUN BEGIN!

Order a Print Copy of This Issue